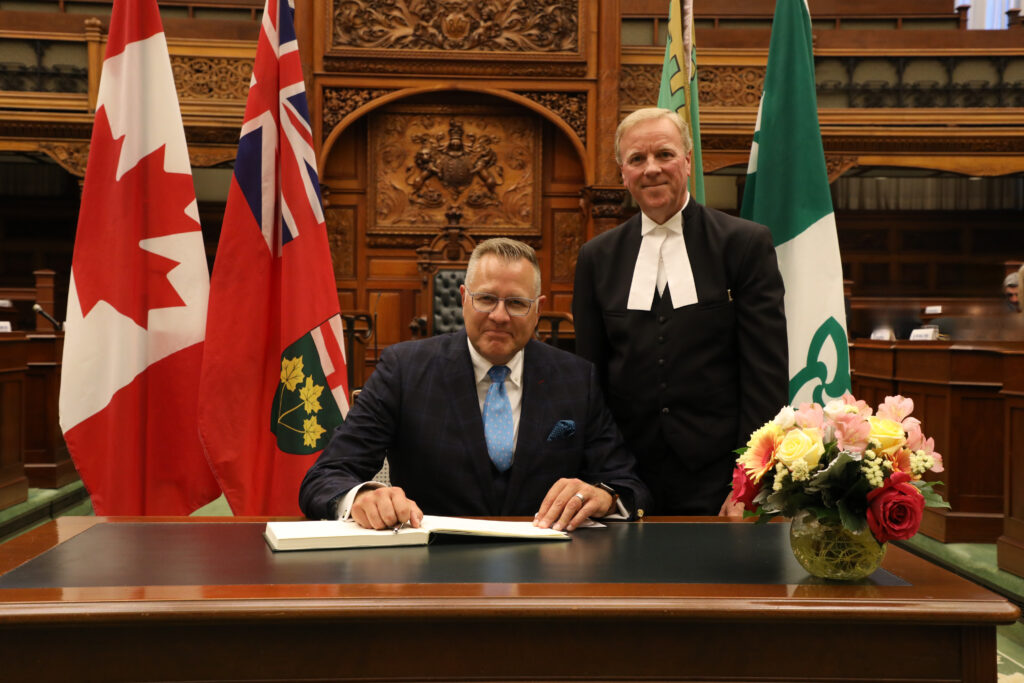 Will Bouma

MPP Brantford-Brant
Will Bouma is the Member of Provincial Parliament for Brantford-Brant. His involvement in the community is extensive. He was elected as Brant County councillor in 2014, following 8 years of service on the Committee of Adjustment.
Passionate about public service, he was a member of the Brant County Board of Health, the Brant Waterways Foundation, and has volunteered with the local fire department since 2008.
After graduating from the University of Waterloo and completing his Optometry training in the US and obtaining a Doctor of Optometry degree, Will chose Brantford-Brant as the best place to live, work and raise a family. He practices in the village of St. George where he resides with his wife Joni, and their 5 children. Will strongly believes in making life more affordable for families in Brantford-Brant.
"I make you two promises:
1. Leave things better than I found them.
2. To treat others as I want to be treated"